Online Privacy installation
This project was made in 2018 with the theme Personal Freedom and online privacy. With a group of 5 students we made an interactive installation, trying to trigger people their fear emotion to make them aware of what could happen with the content you post online.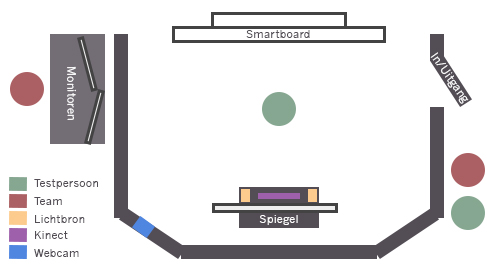 The installation exists of a mirror with lights on the sides and a webcam that is connected to Kinect. On the wall behind the mirror a video plays that generates real time content from the users social media (they sign up for the experience with name and email). This video stops when a person turns around, and they will just see themselves in a webcam view. This reflects the powerlessness you could feel when your personal information falls into the wrong hands.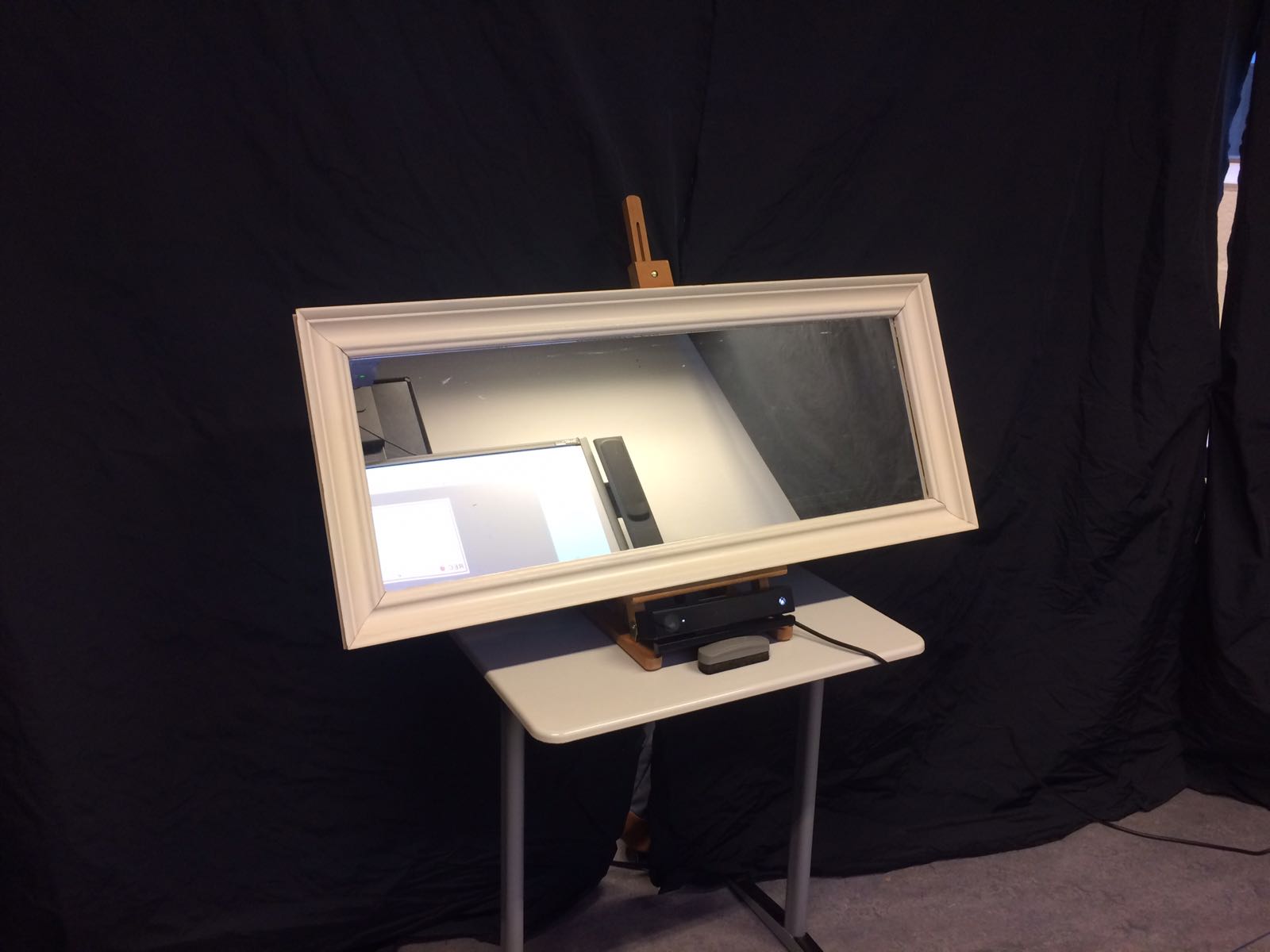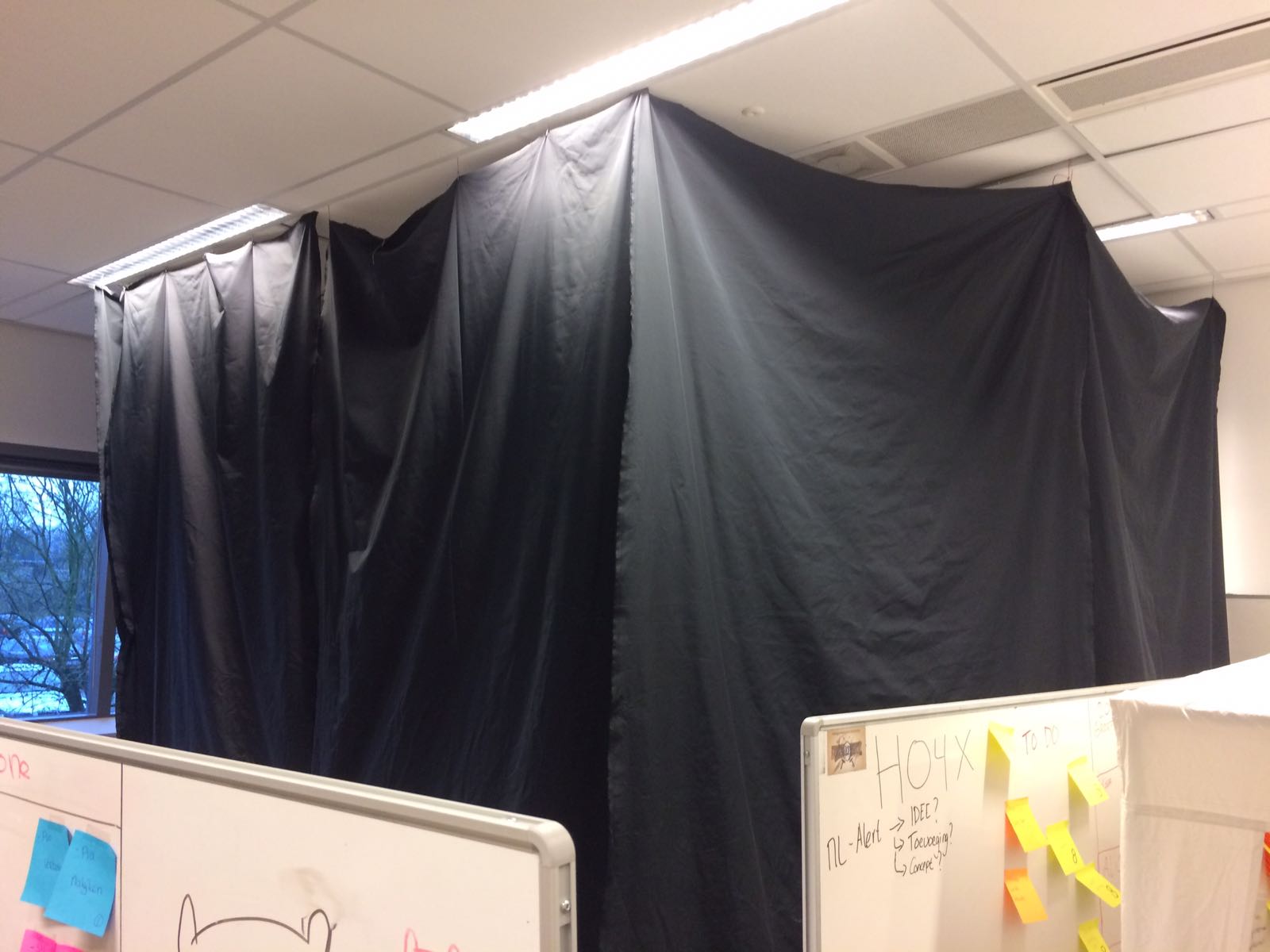 Date:

2018

Categories:

3D, Video & animation

Client:

HAN University of applied siences
See Project